Welcome to Duval Dance and Music Academy!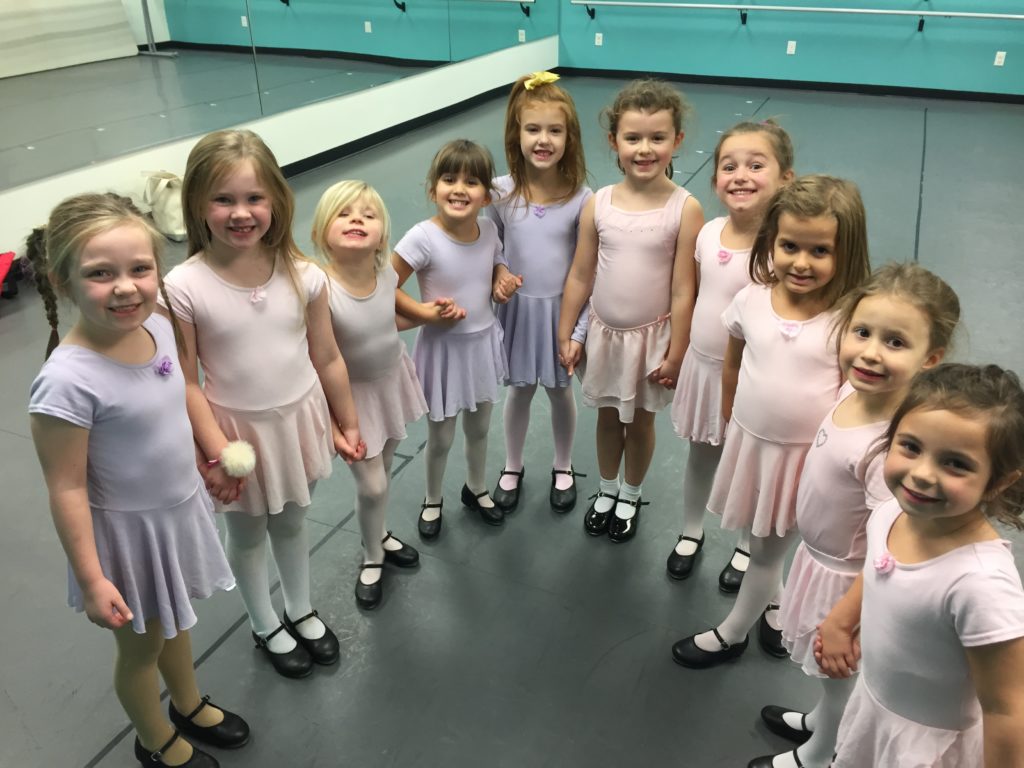 Duval Dance and Music Academy has become a staple in the community since it was established in 1949. We offer dance classes in ballet, jazz, tap, hip hop, break-dance, acro, contemporary, preschool dance classes and other dance styles. We also offer music lessons in piano, guitar and voice.
We offer the highest quality classes in music, dance and acro. Music lessons, dance classes and acro classes are offered at a variety of times so you can book classes for different children at the same time to save you hours of driving and waiting time.
At Duval Dance and Music Academy, we are constantly improving our class curriculum, providing on going training for our instructors and upgrading our facility to ensure that we are always providing our students and parents with the best experience possible.
We realize you have a choice between several different dance studios and music schools on the South Shore. We invite you to compare all of the features and options to see why our school has been chosen more than any other dance studio or music school in Scituate, Norwell, Cohasset, Marshfield, Hull, Hingham, Duxbury or Pembroke. View out Studio Comparison Checklist.
Call us today or drop by our school and you will see why more families trust us for dance, acrobatics and music instruction on the South Shore each year more than any other school.
Why Choose Us?
Professional Instructors for all levels — Instructors are auditioned with students to ensure we have the best interaction and positive reinforcement from instructor to student. We hire instructors with teaching certifications and degrees in dance and music which ensures students receive the best training possible.
Curriculum and Class Sizes — Small class sizes allow for individual attention. Our curriculum gives students a perfect balance between technique, fun and personal development which inspires and challenges our students.
Customer Service — We strive to make your family's experience positive. Office staff are available during class times to provide assistance.
State of the Art Facility — Viewing windows and live video feed from the classrooms allow parents to observe lessons in our waiting room. Our professional floating dance floors help reduce fatigue and prevent injuries.
Schedule — Ability to schedule music lessons, dance classes and acrobatics for different children at the same time.
Professional Dance Recitals — Our recitals are high energy and entertaining! Costumes and music are age appropriate. Our recital package includes a DVD for each family. Costumes are altered for FREE by our professional seamstress.
Music Recitals — Music students have the opportunity to perform in our optional Spring recital to share their musical achievements with their family and friends.