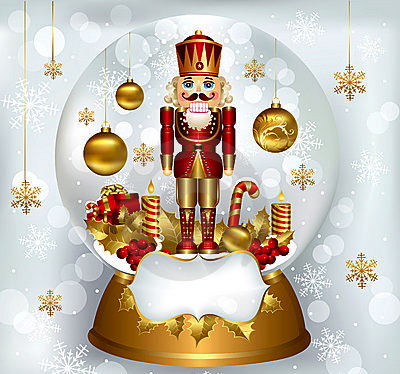 Audition Date: Saturday, September 23rd 2:00-3:00pm.
Ages 8-17
Rehearsals will be held on Saturdays at 2:00pm September 30th – December 2nd.
Evening Performance on Saturday, December 9th at Hingham High School.
All rehearsals are mandatory in order to participate in the Nutcracker production.
                                                  Tickets go on sale November 1, 2017.