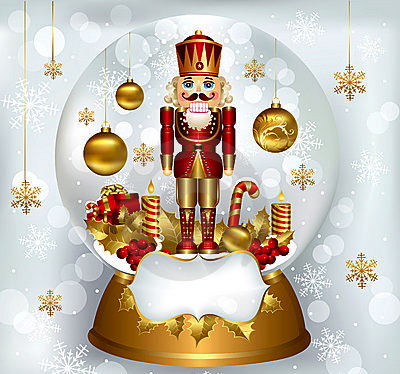 Audition Date: Saturday, September 24th 3:00-4:00pm.
Ages 6.5-18
Rehearsals will be held on Sundays from 1:00-3:00pm October 2nd – November 30th, Saturday, December 3rd 3:15-5:15pm. In studio dress rehearsal Sunday, December 11th 1:00-3:00pm.
Performance Friday, December 16th at 6:30pm.
All rehearsals are mandatory in order to participate in the Nutcracker production.
Tickets go on sale November 1, 2016. Click here to purchase your tickets!