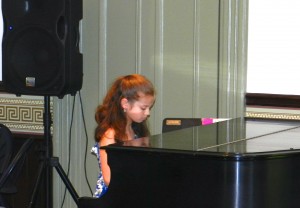 Our music recital will be held in June and is the perfect venue for your child to show family and friends the results of months of learning and practice. At our music recitals, students get exposed to new musical styles and instruments. The recitals help students stay motivated, encouraged and interested by seeing the progress of their peers. Our recitals will provide your family with great memories that will last for a lifetime.
The Duval Dance and Music Academy 2017 Recital will be held on
Tuesday, June 20th at 6:00pm and 7:00pm at the James Library in Norwell.