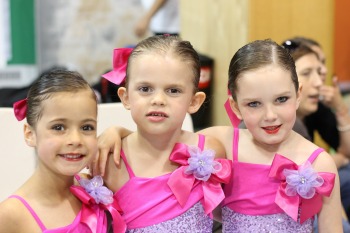 Our dance recitals will be held in June and are a perfect venue for your child to show family and friends the results of learning and practice. Our professional recitals are hassle-free and very enjoyable for both the participating students and the audience. All recital costumes are purchased for you and altered for you by our complimentary seamstress. All costumes, music and choreography is tasteful and age-appropriate. Your family will receive a professional DVD of your child's recital. Our recitals will provide your family with great memories that will last for a lifetime.
The Duval Dance Academy 2017 Dance Recital will be held on Saturday, June 16th at Hingham High School.
There will be four showcases at 9:30am, 12:00pm, 2:30pm, and 5:00pm.
We want to acknowledge how much we enjoyed 'Dancing Down Memory Lane'. From the choice of music, the beautiful costumes and the competency of all of the dancers – all of the elements made the show entertaining and memorable for your students and families. Thank you for your attention to detail and all the effort you and your staff expended."
-Ralph and Ellen B.